Hormone Replacement Therapy
READY TO FEEL YOUTHFUL AGAIN?

Sculpted by Glitzy MD offers programs for both men and women in the LoHi Denver neighborhood.  Give yourself the boost of energy  you've been looking for.  
At Sculpted by Glitzy MD, we understand that when your body's hormone production starts to decline, it can lead to a range of symptoms such as accelerated aging, low libido, memory impairment, and decreased energy levels. That's why we recommend our hormone therapy treatments, which aim to optimize your body's natural hormone production and help you feel like yourself again. Don't let hormone imbalances hold you back – contact Sculpted by Glitzy MD today to learn more about how we can help you achieve hormonal balance and optimal wellness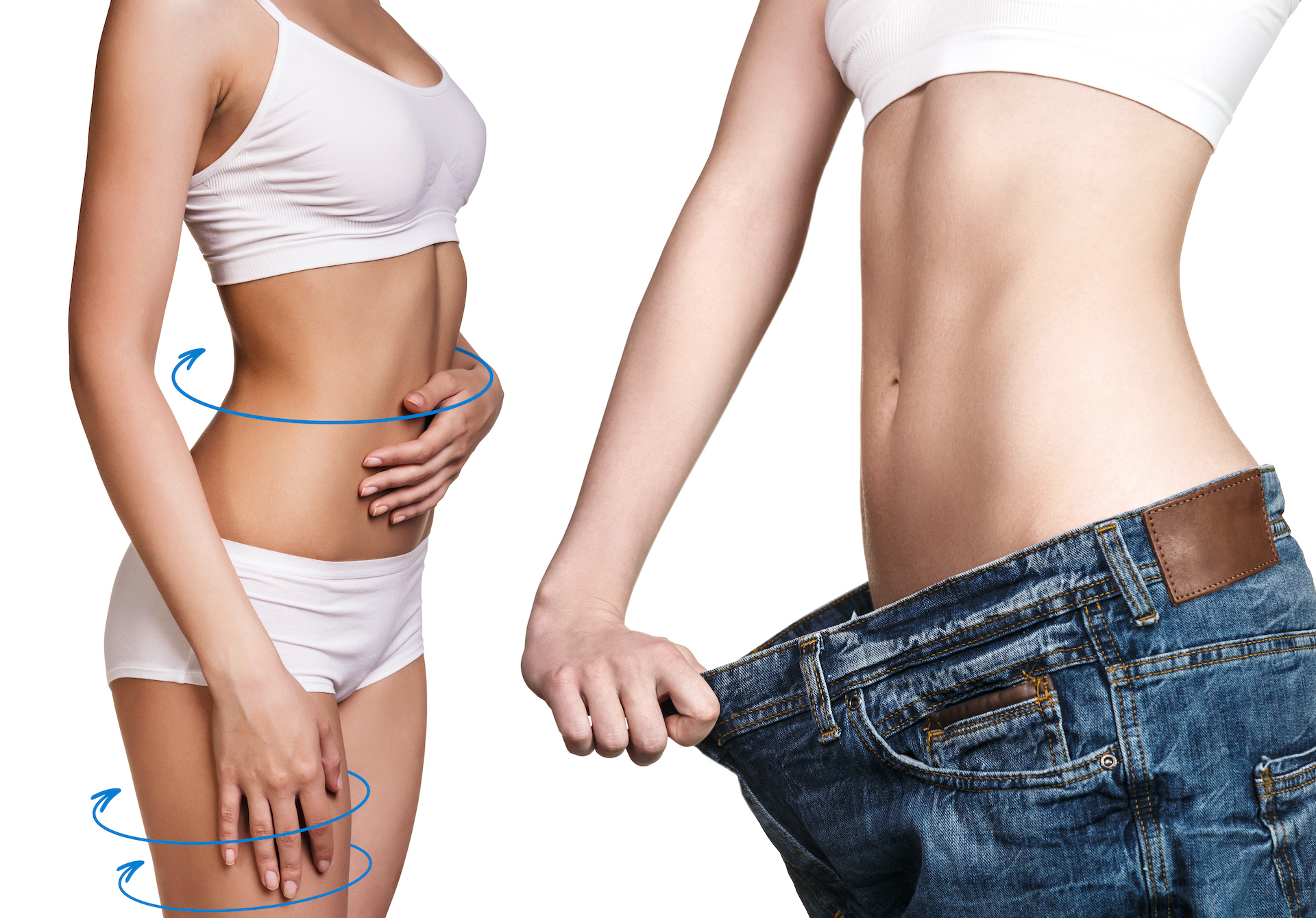 What is hormone replacement therapy?
Hormone therapy is a treatment that aims to optimize hormone levels that are no longer properly produced by the body. As we age, many of us experience symptoms that we often attribute to aging, such as hot flashes, night sweats, fatigue, and weight gain. Female menopause typically occurs in the 40s or 50s and can lead to abrupt drops in estrogen, testosterone, and progesterone levels, which can significantly impact one's physical and mental health. Other symptoms of low hormone levels include low sex drive, vaginal dryness, mood swings, depression, PMS, and foggy memory. At Sculpted by Glitzy MD, we understand the importance of hormonal balance and offer hormone therapy treatments to help alleviate these symptoms and help you feel your best. Contact us today to learn more about our hormone therapy options.
Do I have low or imbalanced hormones?
If you have some or all of these symptoms you could be qualified for treatment:
Low Sex drive
Weight Gain
Fatigue
Insomnia
Hair Loss
Muscle Loss
Depression
Memory Loss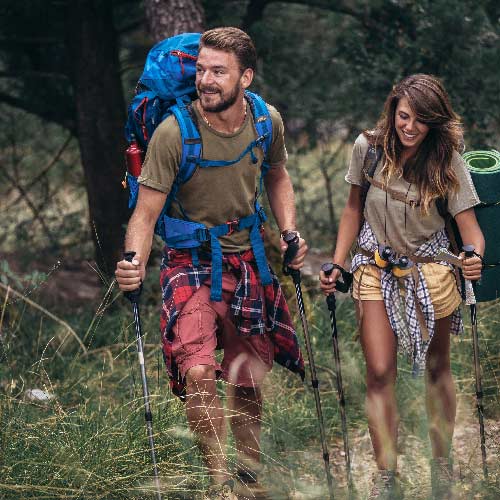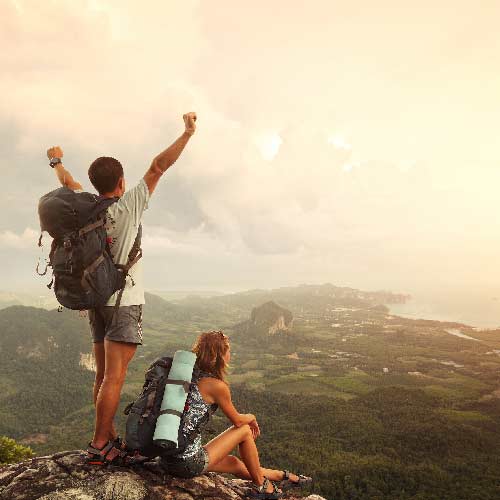 Sculpted by Glitzy MD has helped thousands of your LoHi neighbors feel good and revitalized.  Our patients will tell you for themselves. Read our latest reviews on google. 
10+ Years Experience
Thousands of Satisfied Patients
Safe and effective
Latest technology
Certified and Licensed
Frequent training and education
Leader in the state
Male Hormone Replacement Program
Sculpted by Glitzy MD will create a customized hormone therapy treatment plan for you.  We start with a consultation and a blood draw to determine both your goals and your current hormone levels.  Once the results return from the lab, our doctor will review the results along with your goals to determine the correct plan of action.  This process typically takes 3 – 4 business days from the blood draw consultation. 
Female Hormone Replacement Program
It's time to begin! Your Sculpted by Glitzy MD clinician will review your results with you and will provide you with your hormone therapy medication and help you to establish a regular treatment schedule. Get started today by contacting the professional staff at SculptedMD.
Frequently Asked Questions
Hormone therapy is a treatment that can effectively alleviate symptoms of perimenopause or menopause. For women who have a uterus, taking estrogen or progestin may be recommended. Progestin is a form of progesterone that can help to reduce the risk of cancer in the uterus.
There are two types of hormone therapy: local therapy and systemic therapy. Local therapy is used for women who experience vaginal dryness and is administered through a vaginal ring, cream, or tablet. This type of therapy releases small amounts of estrogen into the vaginal tissue, which can help restore elasticity, thickness, and reduce irritation and dryness.
Systemic therapy delivers hormones into the bloodstream and is prescribed in the form of pills, gels, sprays, or skin patches. If progestin is prescribed, it is given separately or combined with estrogen. Estrogen-only therapy is taken daily or every few days, while combined therapy uses cyclic or continuous methods. In cyclic therapy, estrogen is taken daily, and progestin is taken every few days. In continuous therapy, both estrogen and progestin are taken daily.
Other therapies, such as antidepressants or Chinese herbal remedies, may also be used to alleviate symptoms. Regular follow-ups with a healthcare provider are crucial if someone chooses to undergo hormone therapy, as benefits and risks can change over time. Healthcare providers can adjust dosage and methods over time and should be informed immediately of any side effects.
Questions? Call for details