LoHi weight loss programs
NEED A LITTLE HELP LOSING WEIGHT?

SculptedMD offers programs for both men and women in the LoHi Denver neighborhood.  Jumpstart your weight loss journey today with a customized program for you.
At SculptedMD®, we have helped thousands of men and women achieve their weight loss goals.  Sometimes all you need is a little help to jumpstart what can be a lifetime of health and fitness.  Our team is dedicated to helping you start this journey and stay on track with our customized weight loss programs. 
We don't believe in a one size fits all approuch.  When you work with our team we develop a strategy around your goals and that plan will evolve as you accomplish your goals and set your sights on sustainable weight loss.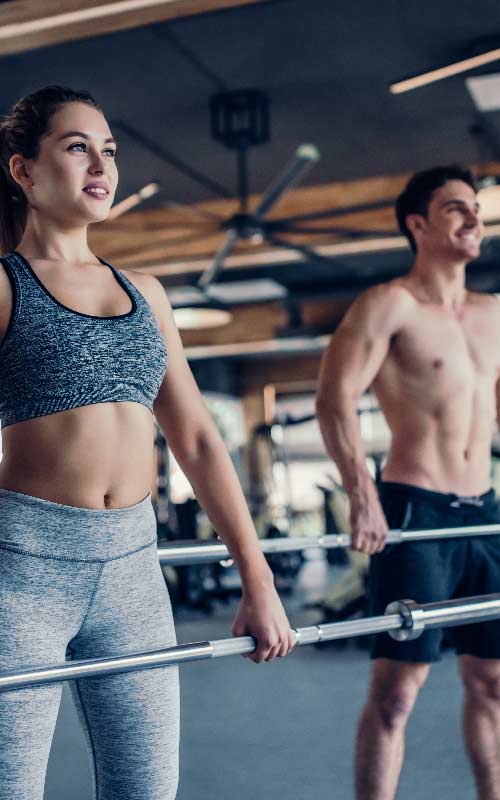 What is Medical Weight Loss?
SculptedMD will develop a customized weight loss program for you.  Some of the factors that effect this plan include.  lifestyle, weight goals, nutritional habits, workout routine and how aggressively we need to meet those goals.  Our team will monitor your progress month to month and recommend adjustments as we work towards those goals.  
Do I need medical weight loss treatment?
If you have some or all of these symptoms you could be qualified for treatment:
Low Sex drive
Overweight
Fatigue
Insomnia
Mental health issues
Struggle adding muscle
Depression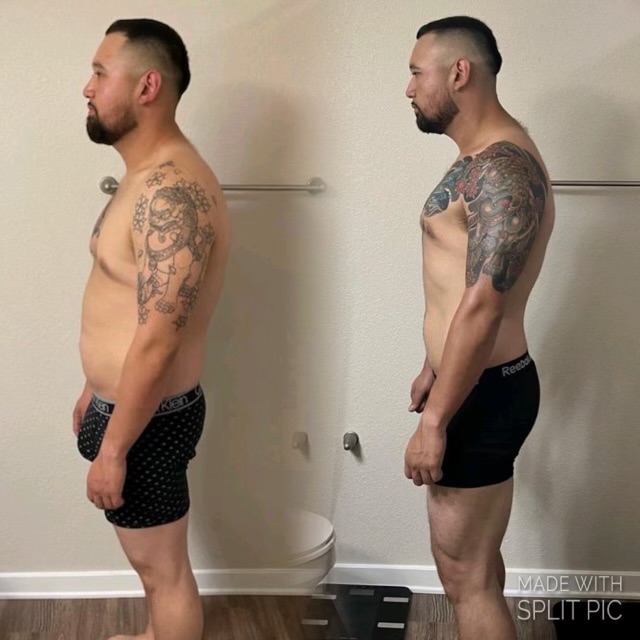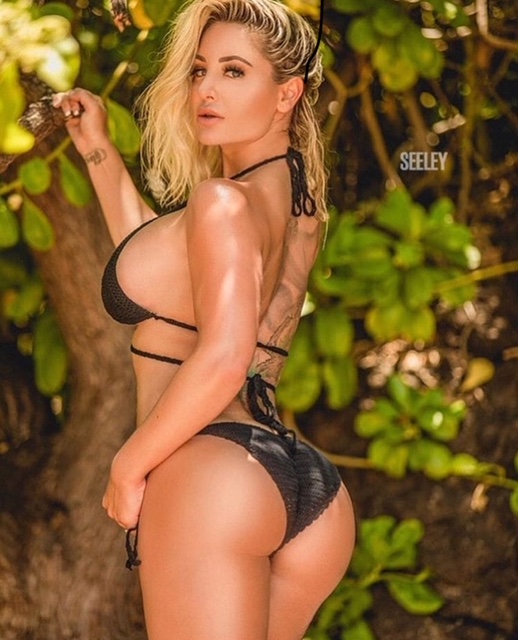 SculptedMD has helped thousands of your LoHi neighbors feel good and revitalized.  Our patients will tell you for themselves. Read our latest reviews on google. 
10+ Years Experience
Thousands of Satisfied Patients
Safe and effective
Latest technology
Certified and Licensed
Frequent training and education
Leader in the state
Lipolean b-12 Vitamin program
SculptedMD offers a basic energy boost program that includes an injection of the Lipo-Lean B-12 complex mixture.  This is a proven energy boosting vitamin injection with a strong fat burning elements that helps burn fat in a localized area.  This is typically a monthly program with 1 injection per week that is self administered. 
SculptedMD offers the powerful fat burning prescription for Phentermine.  This powerful fat burning is a daily supplement that works by increasing your metabolism and helps curb your appetite, it also provides a boost of energy to help.  Burn fat throughout the day and use the additional energy to boost your workouts. 
Semaglutide is a medication that can help with weight loss. It is a type of medication called a glucagon-like peptide-1 (GLP-1) receptor agonist that works by mimicking the effects of a hormone called GLP-1 in the body.
GLP-1 is a hormone that is naturally produced in the gut, and it plays a role in regulating appetite and food intake. By mimicking the effects of GLP-1, semaglutide can help to reduce hunger and increase feelings of fullness, which can lead to a reduction in calorie intake and ultimately help with weight loss.
Semaglutide is usually administered by injection once a week. In clinical trials, it has been shown to lead to significant weight loss in people with obesity or overweight. It is important to note that semaglutide should be used in conjunction with a healthy diet and exercise regimen.
Frequently Asked Questions
Is medical weight loss healthy?
Medical weight loss can be a healthy way to lose weight for individuals who are struggling to achieve weight loss through traditional methods such as diet and exercise alone. Medical weight loss programs are typically supervised by healthcare professionals such as physicians, registered dietitians, and nurse practitioners who specialize in weight management.
The effectiveness of medical weight loss programs can vary depending on the individual, and it is important to work with the SculptedMD professionals to develop a plan that is tailored to your specific needs and goals. Overall, medical weight loss can be a healthy way to lose weight when done under the guidance of a qualified healthcare professional and in combination with a healthy lifestyle.
Questions? Call for details