Denver's Premier Medical Spa
Best of Mile High Winner Personal Beauty 2023
Lashes | Waxing  | Microneedling | MD Skincare | Injectables | Hormones | Medical Weight Loss
Top Rated
Denver Medical Spa
Whether you're planning a day of pampering or looking for high-quality anti-aging solutions, it's important to choose a medical spa that's staffed by professionals who go above and beyond to help you look and feel your best. Visit Glitzy Med Spa in Denver, CO, for a wide range of beauty services, cosmetic injectables, weight loss injections, and eyelash extensions.
If you want a more vibrant, youthful look, this facility offers Botox® and dermal fillers to help both women and men achieve their desired appearance. These fillers can also help to reduce fine lines and wrinkles, dark circles around the eyes, and lost Collagen.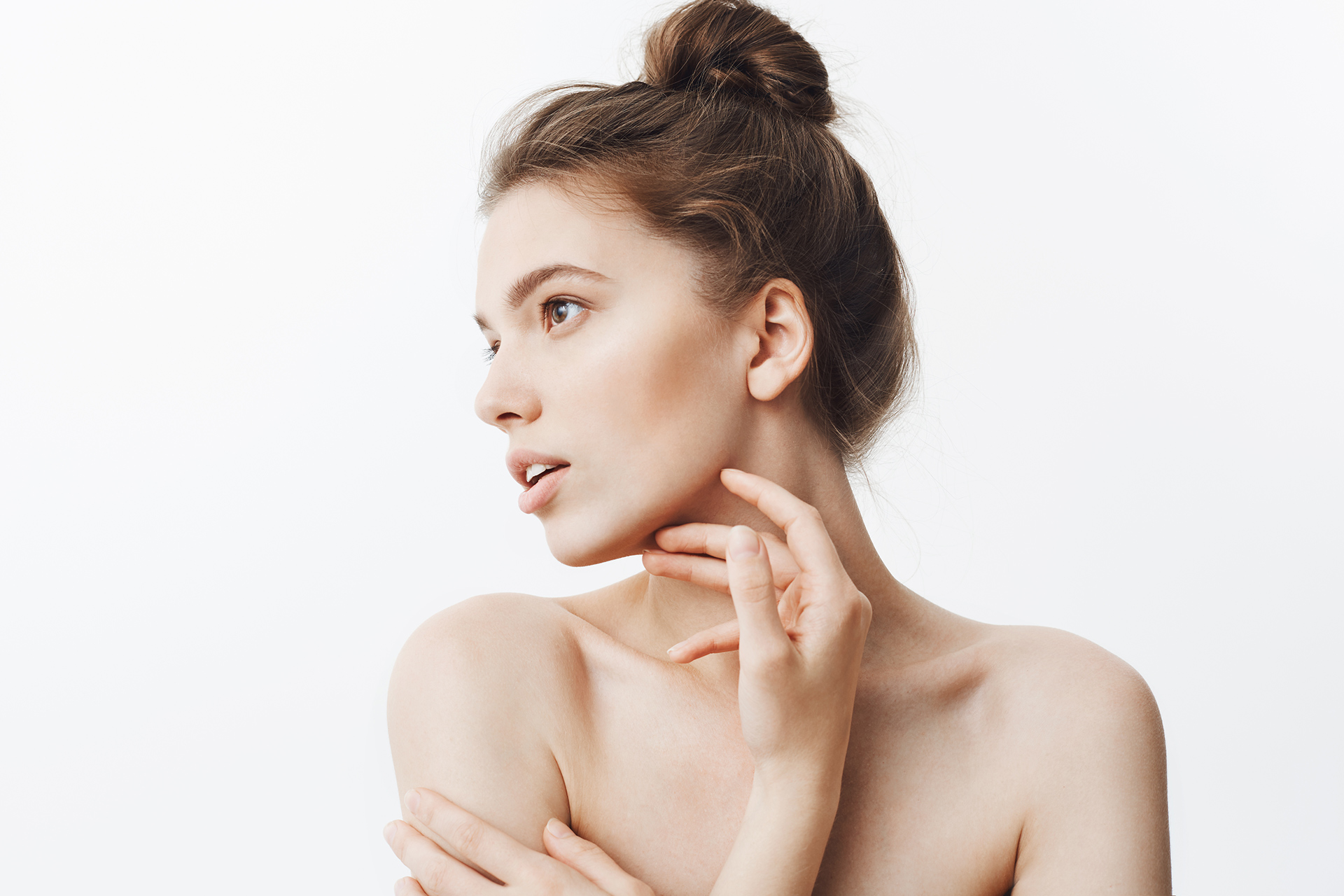 What People Say About Our Med Spa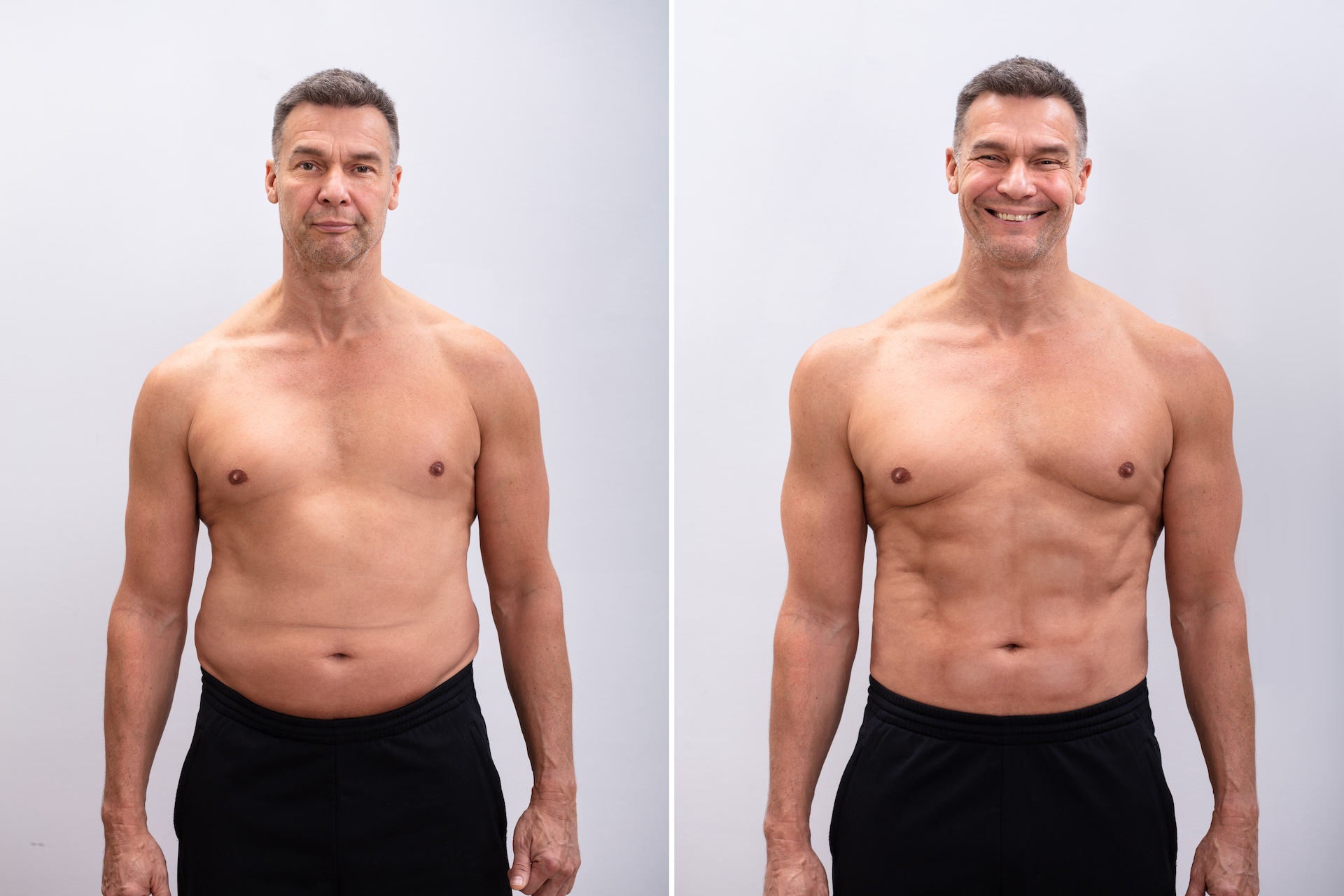 INTRODUCING
Semaglutide & Tirzepatide for weight loss
Take control of your weight-loss goals. Glitzy Medical Spa offers TWO options Semaglutide & Tirzepatide for Weight Loss! Glitzy is your trusted licensed and certified provider for all things beauty and wellness.
FREE Consultation appointments available
Best of Mile High Winner Personal Beauty 2023!
Come visit us at our location in the prestigious LoHi neighborhood
Now offering
Customized Facials
Dermal Fillers
Botox
Anti Aging Injections

Skin Pen Microneedling

IV Hydration
Medical Weight Loss (Semaglutide & Tirzepatide)
AND MORE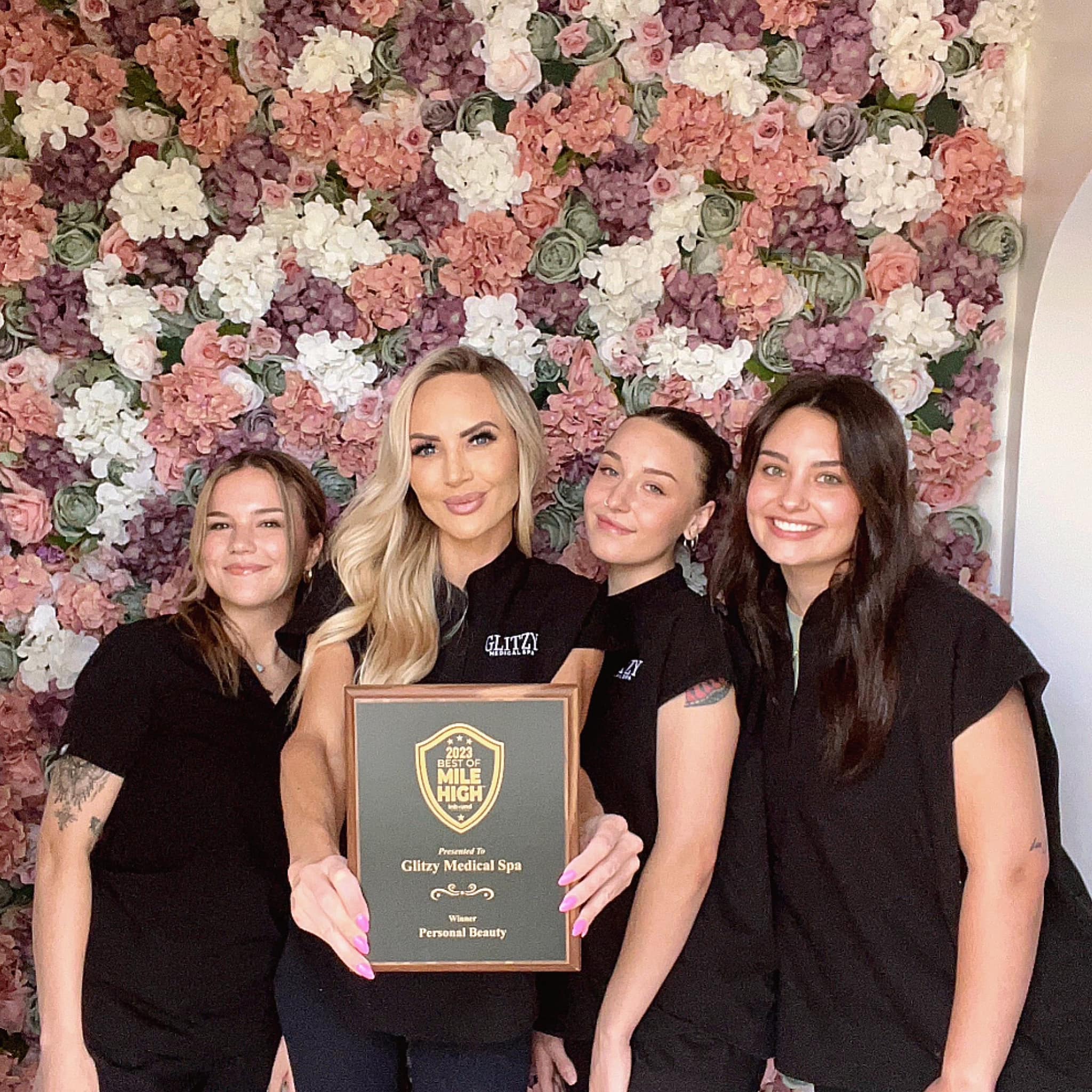 Brandi Harvey is the owner, Director of Lash Education and Master Injector of Glitzy. With 19 years as a Medical Aesthetician, she specializes in Eyelash Extension application, Medical Injections, waxing and medical aesthetic services.

Ask About Our Rewards and Membership Program